Hi there! I am one of the authors at @ Home Take 2 and their blogging tutorials section.  Today you'll learn how to create a dropdown menu! How cool is that!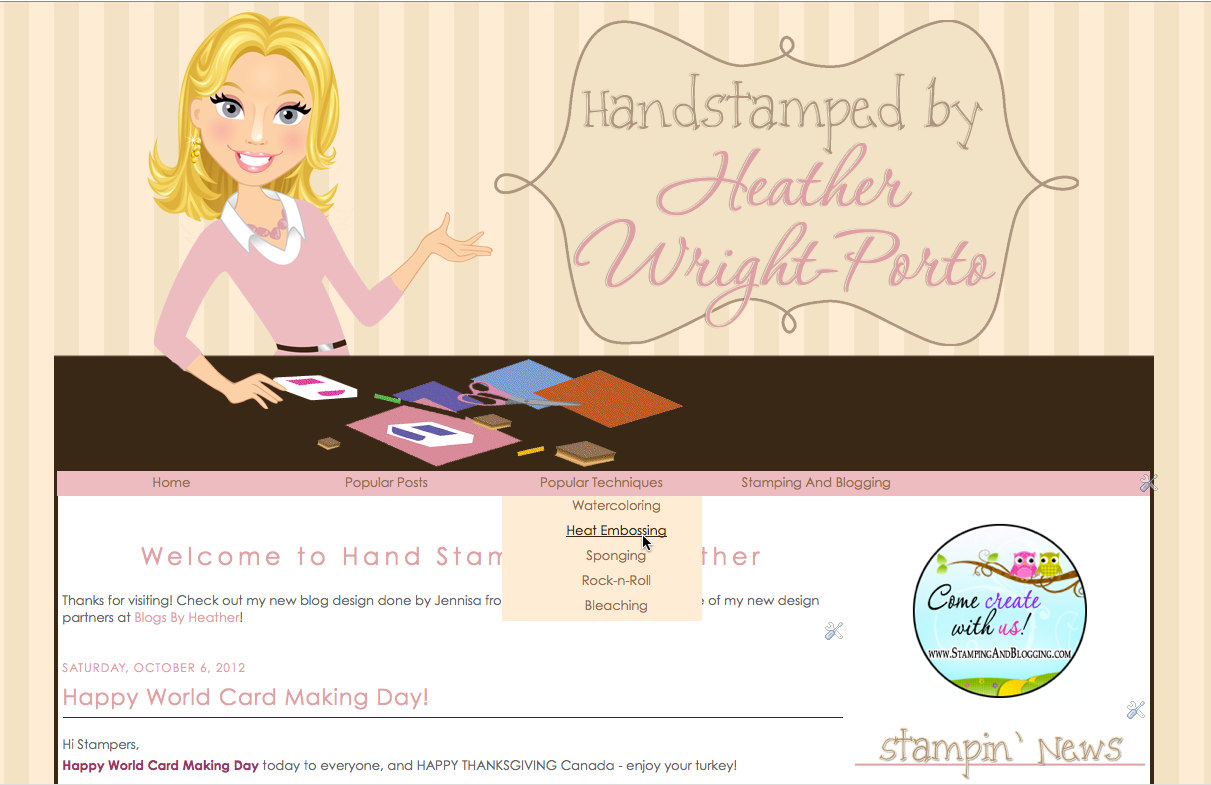 We will be modifying "code" to create this type of dropdown menu but don't worry, we'll take it one step at a time! 
CLICK HERE to read the full tutorial and how to install a dropdown menu, step by step, on your BLOGGER blog!
In tomorrow's tip #40 in the 101 Blogging Tips series, you'll see why I set this post up this way! Have a great day today!